Entry for the Grindleford Gallop 2019
Next year's race will happen on 9th March.
Come back here to enter from 14th November at 8:00pm.
The price will be raised a little this year to £20 for entries, technical t-shirt remain at £9. This event has a maximum number of 600 entries which do go fast, which this year all went within about 8 minutes. If you "like" our Facebook page we can let you know when tickets will go on sale next year, or if you've entered before you should receive an e-mail notification.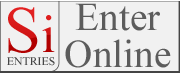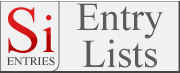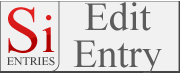 As usual, we will be running a competition at Grindleford Primary School to design The Grindleford Gallop 2019 logo for the t-shirts. The winning design will be then printed on quality technical t-shirts and available to purchase during your application process; giving you a unique but useful memento from the event. These may not be available to buy on the day, so if you want one you'll need to order it when you enter.
Looking forward to seeing you all on the day and thanks for your support.
Get training!